Ida & Pi: Datanauts
STEM learning for kids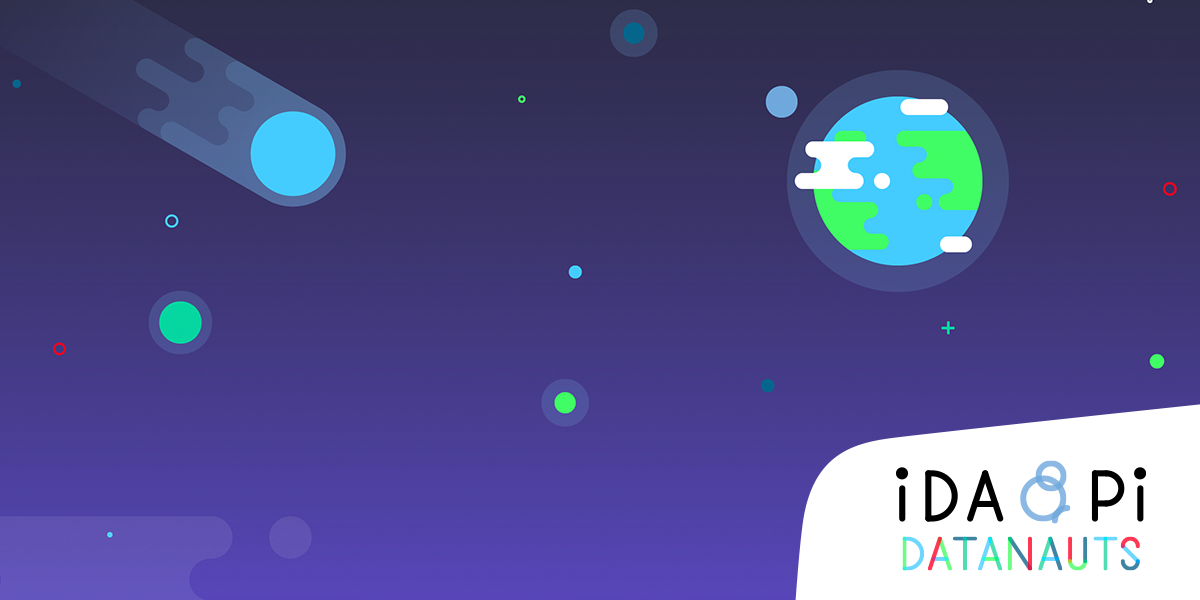 Targeted to kids aged five years and up, Ida & Pi: Datanauts is a mobile app that serves as a learning platform around various STEM topics. In the app, a curious and inventive girl named Ida and her clever robot pal Pi discover and observe the many wonders of our world. Kids are able to tag along with Ida and Pi to delve into and learn about specific topics, both practical and theoretical.
Ida & Pi: Datanauts is inspired by the practice of phenomenon-based learning, where students focus on distinct topics or concepts in a holistic and multidisciplinary manner. The app presents a catalog of interesting topics, such as Five Human Senses, A Trip to Mars and Hyperloop Travel, which are approached through appropriate STEM disciplines. Each topic lists its related disciplines and a suggested grade level.
The project was previously funded by AVEK and is currently under development.
Status: In development
Tools: iOS, Swift, Xcode, SpriteKit, Illustrator
Role: All