Spell Bandit
Spelling game for kids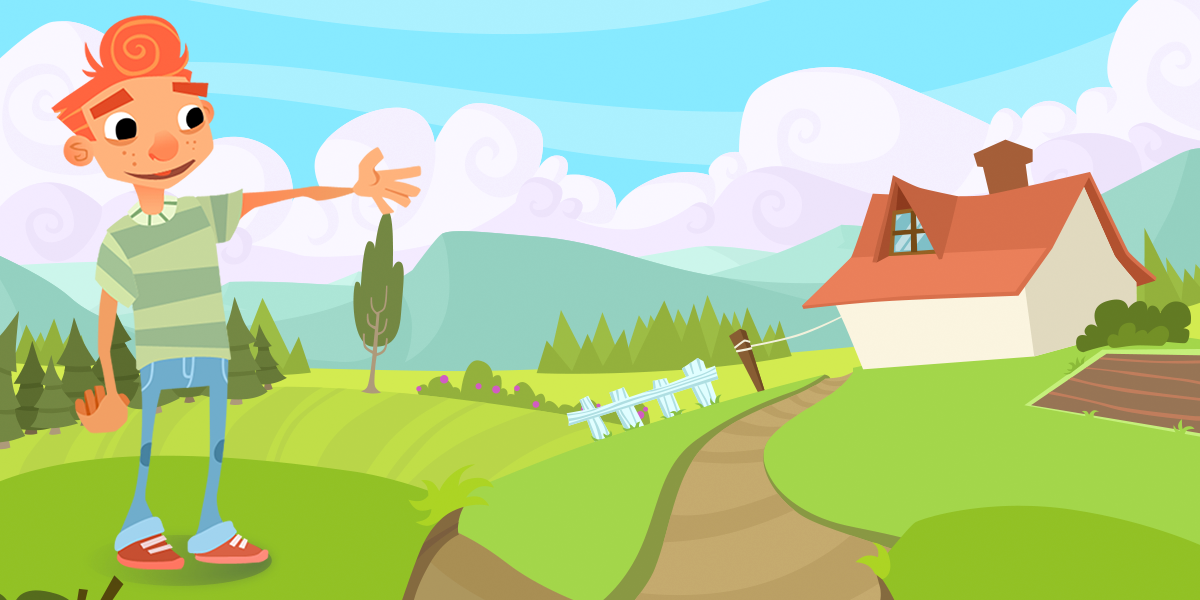 Spell Bandit is an educational mobile game that helps kids grasp the basics of spelling through engaging interactive puzzles. Kids help the main character Ollie to reclaim his stolen belongings by reassembling words in different ways. As kids progress in the game, Ollie levels up and visibly gains new uniforms. At the same time, new increasingly challenging words are continuously unlocked.
The aim with Spell Bandit was to make learning to spell effortless, with gameplay being the main focus. The game features a catalog of words that represent different themes, levels of difficulty and lengths, making progression straightforward. Additionally, the words are cleverly designed to be shared among the main European languages, which facilitates localization.
The project was previously funded by AVEK and Nordic Game Program, but is currently shelved.
Status: Unreleased
Tools: iOS, Swift, Xcode, SpriteKit, Photoshop
Role: Developer / Designer / Illustrator
Team: Olli Hassinen - Producer / Developer